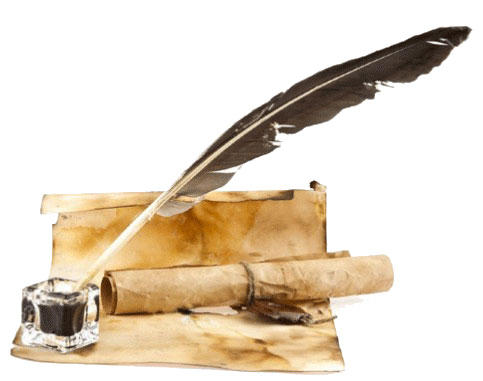 ---
We remember and guard against forgetting, for future times from past times!
---
"Unknown Hero", and 1987.
One recollection for some time. If we are not mistaken, the picture is (top-down): Zoran Skenderović, Miroslav Živković, Dragoslav Kolar, Danijela Mihaljević, Tatjana Stantić, Marcel Čota, Velibor Mačković, Goran Vizin, Boris Stipić, Aleksandra Babić, Zdravko Šlezak, Kristijan Šarčević Moravčić, Milijana Marković, Natasa Romak, Biljana Ištvančić, Višnja Petrina, Miroslav Vuković, Sonja Muranji, Ana Ivković, Nenad Bedić, Dragan Nimčević and Stevan Kinčeš and teacher Ružica Marijanušić.