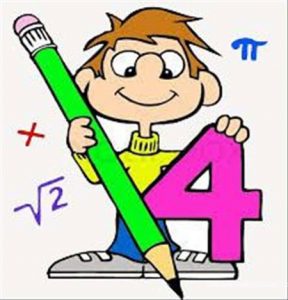 On Saturday, 2 Mar 2019, "Miroslav Antić" Elementary School in Palić hosted the Municipal Competition in Mathematics. Our 4th grade, 5th grade, 6th grade and 8th grade students took part in this competition. Ana Davčik (5.b) won 1st place and will compete in the District Competition and Petra Mačković i Teolinda Glavaš (4.b) got commendations.
We congratulate our students on the results achieved.
You can see the results and ranking here.

Translate: Miroslav Rauš