School at the time of the Coronavirus
---
Mere zaštitite od respiratornih infekcija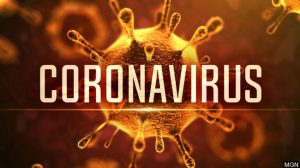 - Izbegavajte kontakte sa osobama koje kašlju, kijaju, curi im iz nosa i imaju povišenu temperaturu.
- Izbegavajte masovna okupljanja i boravak u prostoru gde se nalazi veliki broj ljudi.
- Često i temeljno perite ruke (pranje vodom i sapunom najmanje 20 sekundi ili, ako to nije moguće, korišćenje alkoholnih gelova za dezinfekciju ruku).
- Kada kašljete ili kijate, pokrijte usta i nos papirnom maramicom i bacite je odmah u kantu za đubre!
- Ako nemate papirnu maramicu, pokrijte usta i nos povijenim laktom.
- Ne doditujte prstima oči, nos i usta.
- Izbegavajte rukovanje, zagrljaj i ljubljenje.
- Držite se na odstojanju od 2 metra od sagovornika.
- Provetravajte prostorije u kojima boravite.
- Boravite što više vremena na otvorenom.
School year 2020/21.
- Organization of teaching from Monday, 19 April.
- Preporuke za prevenciju COVID-19 u školskoj sredini (Institut za javno zdravlje Srbije "Dr. Milan Jovanović Batut").
- Professional instructions for the organization and implementation of educational work in primary school in the school year 2020/21.
---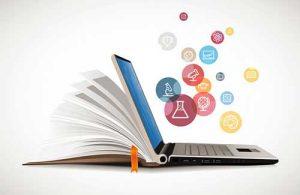 - Recommendations to schools for dealing with the occurrence of COVID-19 in students or employees (Institute of Public Health of Serbia "Dr. Milan Jovanovic Batut").
- Criteria for action in case of occurrence of COVID-19 in schools.