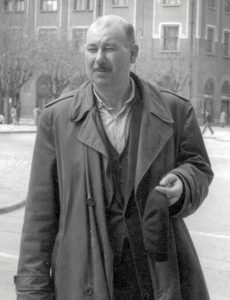 Students attending Croatian language classes and students attending Croatian with Elements of National Culture attended the 18th Croatian Book and Words Day program on Thursday, 24 October on the occasion of celebrating Balint Vujkov Days.
The program was held at HKC "Bunjevačko kolo" and included performances by students from "Matko Vuković" Elementary School and kindergarten children from "Petar Pan" Tavankut, in addition to the tamburitza orchestra led by Mira Temunović. Our school committed to prepare the program for the next year - it was announced on this occasion.
We also visited the Subotica City Museum. We viewed the Nature and Man setting of the museum's Natural History Department and got a chance to see the richness of northern Bačka flora and fauna.
We will have fond memories of that lovely autumn day.
Translation: Miroslav Rauš