---
U Osnovnoj školi "Kizur Ištvan" u Subotici održano je, u subotu 7. marta, Okružno takmičenje iz matematike.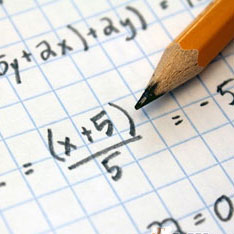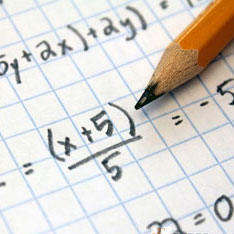 Na takmičenju su učestvovali i učenici četvrtog, petog i šestog razreda naše škole. Takmičenje je počelo u 10:00 časova. Izrada zadataka je trajala 150 minuta i u tom je vremenu svaki učenik rešavao po pet zadataka.
Učenica, 5.b odeljenja, Petra Mačković osvojila je 3. mesto i učenica, 5.a odeljenja,Teolinda Glavaš je (takođe) osvojila 3. mesto. Mentori učenika su: Ivana Vuković i Zoran Đereg.
Čestitamo našim učenicama, kao i njihovim mentorima, na postignutim rezultatima.
See the competition results at the following Address.