---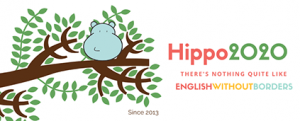 Тhree of our students: Ivan Horvat (3.d), Ana Davčik (6.b) and Dušan Bajić (8.b) are among the top 10% of participating students from our country and have qualified for the semifinal round of Hippo English Language Olympiad.
The semifinal and final round have been postponed until further notice.
We congratuate our students on the results achieved!
Text: Miroslav Rauš