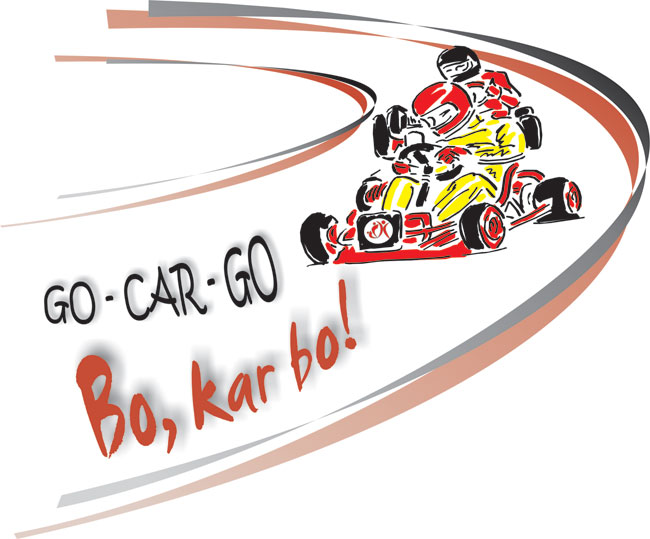 On May 14th and 15th, 2019, students of the seventh grade - Valentina Stanišić, Dunja Serenče, Mihajla Štrban and Deni Čupak, as well as two mentors, Predrag Bedeković and Branko Stantić, took part in the 10th Go-Car-Go meeting at School Center in Ptuj, Slovenia. At this year's jubilee meeting 32 teams participated (25 from the Republic of Slovenia, 6 from the Republic of Croatia and our students from the Republic of Serbia). Due to the weather conditions, the whole event took place in the school hall and the school premises. Consequently, conventional disciplines (slalom and the great slalom) were changed, and the teams competed at a time of 10 meter long crossing and the maximum achieved road length of the vehicle after launch from the ramp. Due to the weight of our vehicle, the odds of winning one of the first three places were small. Appearance, functionality and other characteristics of the cars were evaluated by a special commission consisted of teachers from the School Center in Ptuj, and also a team of students rated the three best cars.
After the competition, all attendees received a lunch, after which there was a formal closing and distribution of certificates and acknowledgments. All students received a certificate of participation and awards. The Ekstramobil of our school - BOATMOBILE received an award for an extraordinary solution in the construction of the upgrade.
Translation: H.R.A.M.