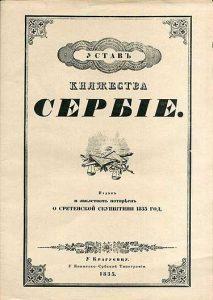 This is a national holiday of the Republic of Serbia, which is celebrated on February 15 and 16, and established in memory of the day when the First Serbian Uprising was raised at the assembly in Orašac in 1804, as a day of remembrance of the beginning of the Serbian Revolution. as the Day of the Constitution of Serbia in memory of the day when the first Constitution of the Principality of Serbia - the Constitution of Sretenje - was issued and confirmed by oath in Kragujevac in 1835.
On that occasion, the students of our school arranged the school board.
Translation: H.R.A.M.